When it comes to software escrow services, Escrow London provides a simple, flexible and secure solution.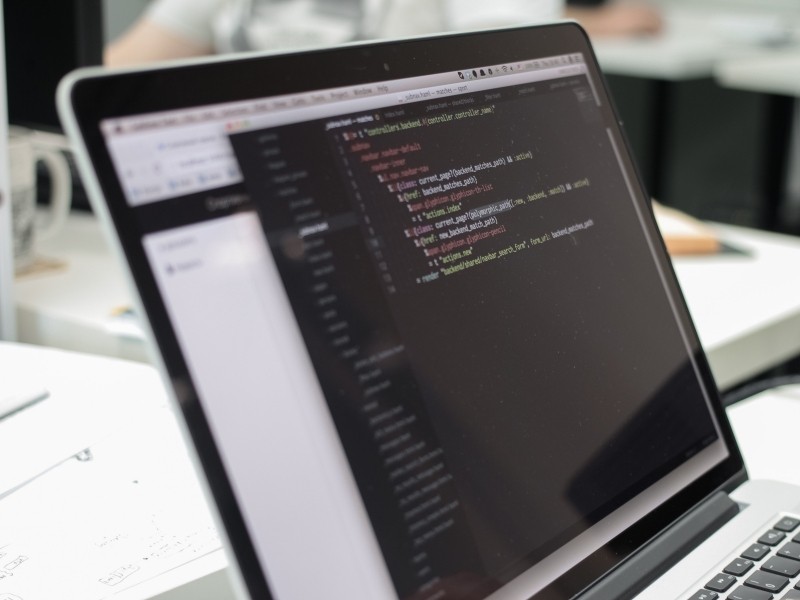 Flexible Service
Software escrow does not need to be complicated. That is why we keep our process as simple as possible.
We pride ourselves on our boutique approach, which recognises our customers need for a unique, bespoke solution to each escrow agreement, while simultaneously maintaining international corporate standards that are vital for ensuring the security of our clients' code.
We provide uncompromising friendly service and allow flexibility at no additional charge when creating solutions for our clients.
Pro-active Version Control
Software escrow provides protection and value as long as the deposited codes are up to date and safely stored.
We have developed a unique system to allow our clients' to view the inventory of scanned escrow agreements and a listing of code deposited with us. The system automatically notifies the depositor when they are next due for an update.
Through our online console every client has an overview of all their agreements in escrow. A red/green indicator clearly marks if everything is up to date.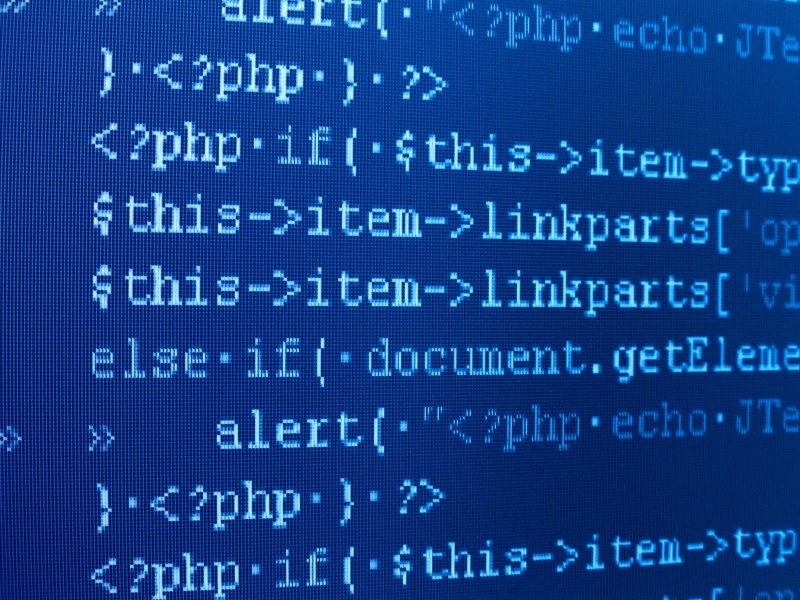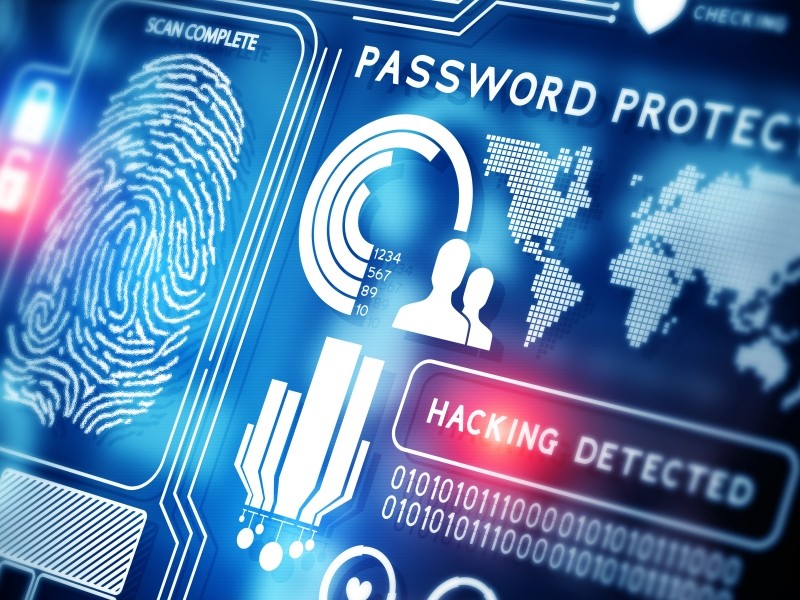 Security
Once your IP and source codes have been deposited into an escrow, it is vital to ensure that it is protected 24/7 in the best possible way. To ensure complete protection, we maintain:
Private secure data centre facility
Biometric access control
Internal and external CCTV
256 bit level encryption
SFTP transfer
ISO27001 certification
Competitive Fees
Software Escrow does not need to be expensive. All our fees are clearly outlined in the initial proposal providing a clear view of the expected cost. We have a commitment of providing our clients with fair and competitive fees that provide substantial cost savings across the board.
We do not charge a setup or implementation fee as we don't believe that you should have to pay us to become a customer.
We also provide a free transfer service for existing agreements with another vendor.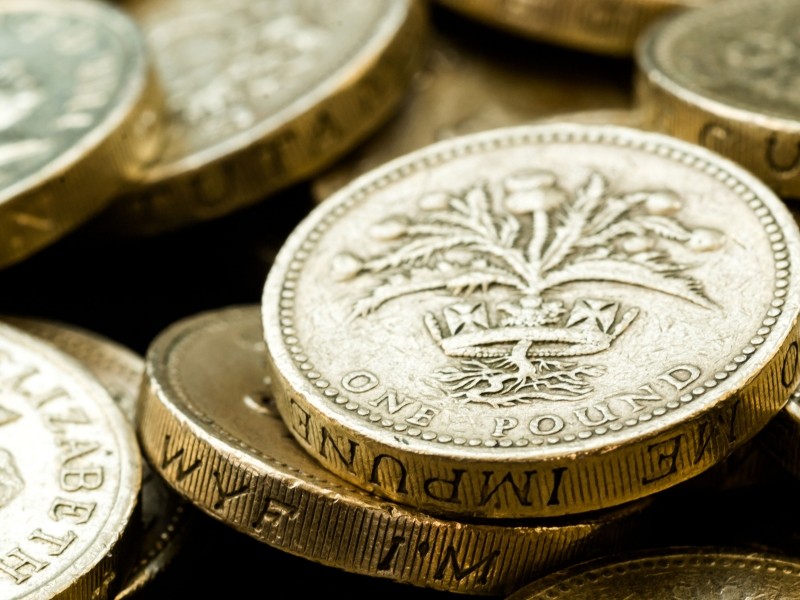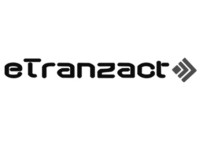 eTranzact is a leading payment technology provider delivering mobile payment platforms across Africa. We were looking for a professional and cost effective software escrow service to give our customers additional protection. We found the team at Escrow London to be flexible and helpful in meeting our needs by implementing our agreement and addressing our concerns.
After a lengthy evaluation process we made the decision to transfer our agreements for our CRM and ERP system to Escrow London. Their fees were lower than our previous vendor and their service was remarkably friendly and helpful. Although I was nervous about transferring our agreements, the process was seamless and professional.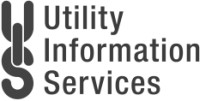 Escrow London are very easy to do business with. They provide excellent customer service and are highly professional and responsive. Knowing that my software and data is held securely, but also accessible when needed, brings great peace of mind and adds real value to the offering I can make to my clients.
As a young startup, one of our major client requested that we implement a SaaS escrow agreement for our hosted solution. We found Escrow London's approach to be very supportive and flexible through the process.