THANKS!
We will contact you within the next business day.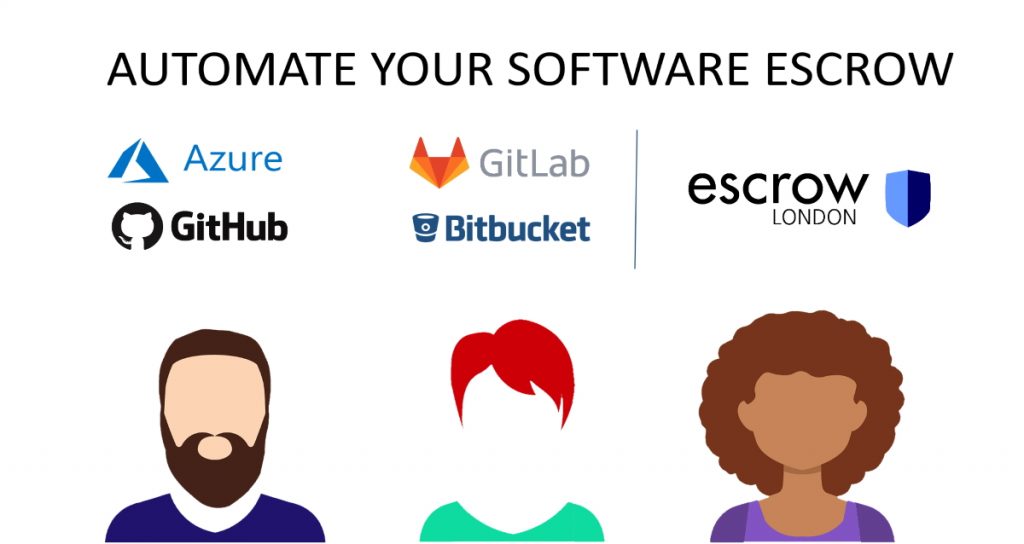 London Office
2 Redbourne Ave,
London,
N3 2BS
United Kingdom
Manchester Office
Wincham Business Park,
Wincham Ave, Northwich,
Cheshire CW9 6GB
United Kingdom
Send us a Message
If you have any questions and would like to send us a message then you can use the form here. Simply fill in your details and somebody will be in touch with you.