THANKS!
We will contact you within the next business day.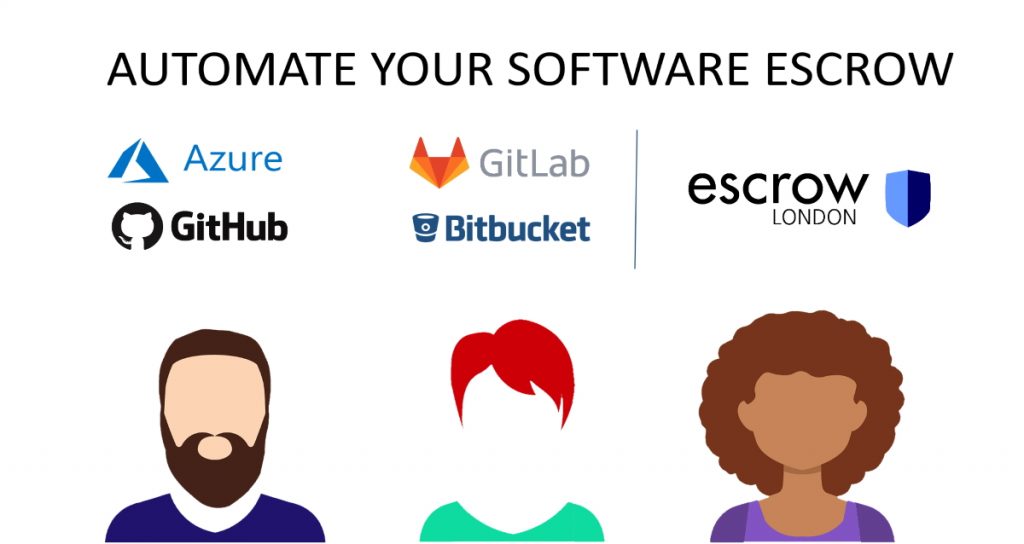 +44-20-3862-0380

+1-917-7225-677
London Office
Escrow London Limited
5th Floor, The Grange,
100 High Street,
Southgate, London, N14 6BN
United Kingdom
USA Office
Escrow London North America
821 N 27th Street,
PMB #353
Billings, MT 59101
USA
Send us a Message
If you have any questions and would like to send us a message then you can use the form here. Simply fill in your details and somebody will be in touch with you.