What Type of Agreement Do You Need ?
We offer a range of free template agreements which provide a good starting position to negotiate a fair software escrow agreement.
Our software escrow agreement templates are flexible and may be amended by all parties until a mutually agreeable version if finalised. Our in-house legal team review all revised agreements usually within 24 hours which ensures a quick negotiation process. We offer agreements by request under United Kingdom, United States of America, European Union, Australian, New Zealand, Canadian and Singapore jurisdiction.
Trusted by Many of the World's Biggest Companies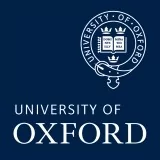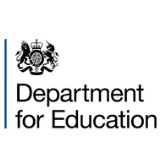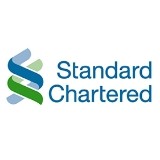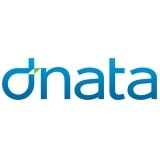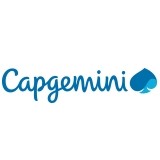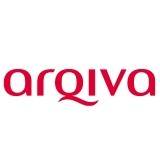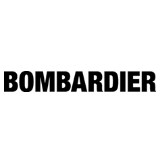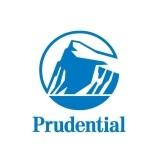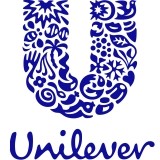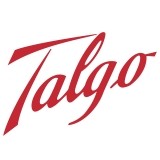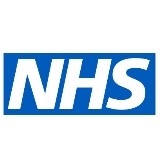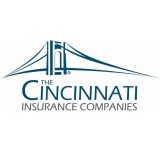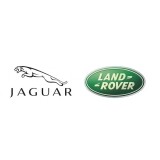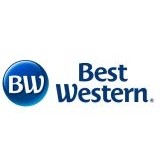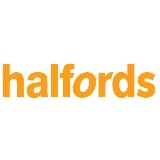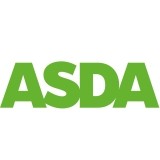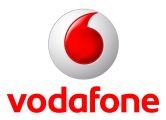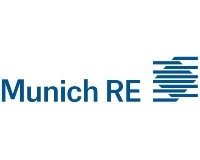 Send us a Message
If you have any questions and would like to send us a message then you can use the form here. Simply fill in your details and somebody will be in touch with you.